Our Stories
The greatest measure of our team's success is the success and business growth our clients see as a result of implementing our solutions. When we help a Pennsylvania company succeed, we create revenue and jobs which, in turn, helps all of Pennsylvania. Please enjoy these examples of our team helping clients more effectively manage their energy and technical resources, creating unique real-world opportunities for student engagement, and benefiting Pennsylvania in a number of measurable ways.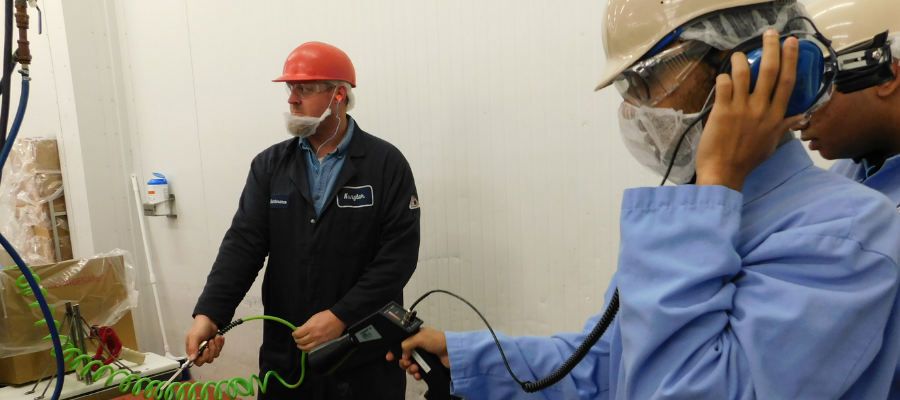 Kunzler & Co. was founded in 1901, and manufactures over 500 quality meat products including hams, franks, bacon, luncheon meats and specialty products. Kunzler's meat products can be found in supermarkets, delicatessens, convenience stores, schools, theme parks, sports complexes, restaurants, and household kitchens throughout the United States. 
Kunzler's Director of Facilities, Rodney Shultz, wanted to have an E2 assessment done to reduce energy costs, and he was looking for funding opportunities to help offset the cost of energy projects.