To help local businesses grow, we actively promote training and education opportunities to our clients. We provide online training through webinars hosted by our technical advisors, in addition to hosting in-person learning events and conferences throughout the year. 
Click on an event name to learn more about its focus and view registration information.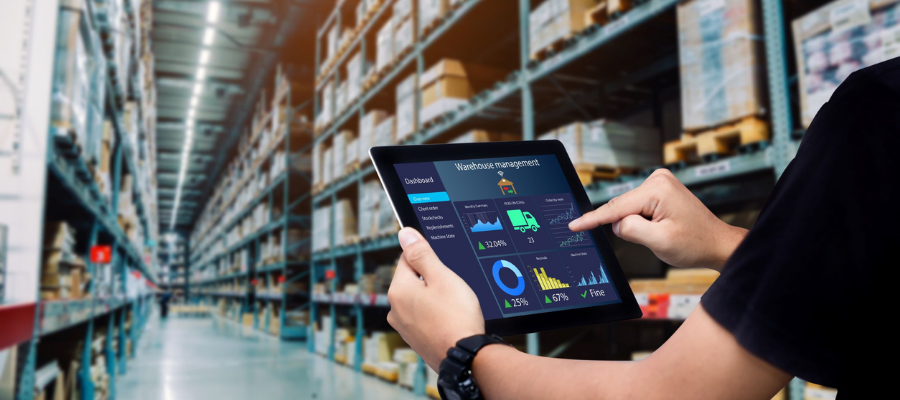 The North Central PA Energy Efficiency Roundtable is providing a free webinar on energy-efficient lighting systems. The webinar will provide participants with cutting-edge information to help assess and implement money-saving projects using modern lighting technology and lighting system controls.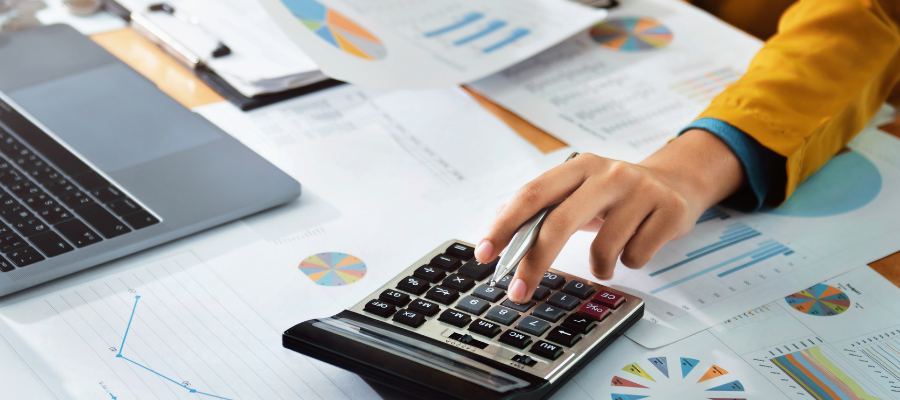 Often, many companies are eligible to apply for funding to assist with improvement efforts. Eligibility of sites and projects, as well as project payback estimates, should be considered carefully. This webinar will cover funding opportunities for small to mid-sized companies throughout Pennsylvania.