To help local businesses grow, we actively promote training and education opportunities to our clients. We provide online training through webinars hosted by our technical advisors, in addition to hosting in-person learning events and conferences throughout the year. 
Click on an event name to learn more about its focus and view registration information.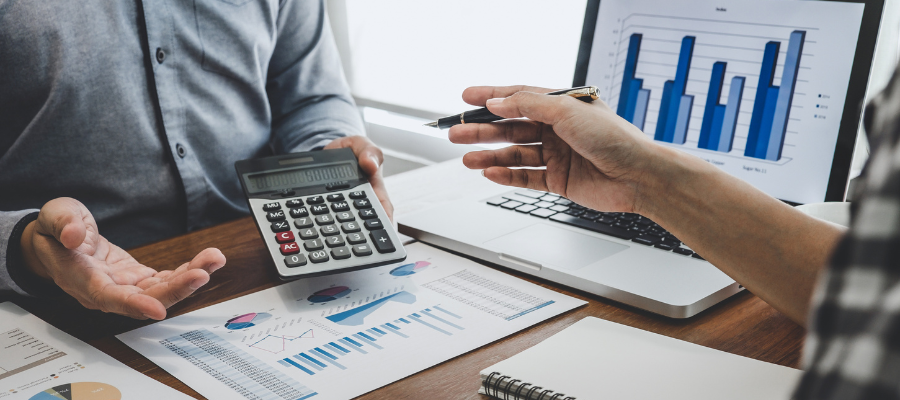 This PennTAP webinar will cover funding opportunities for small to mid-sized companies throughout Pennsylvania.