To help local businesses grow, we actively promote training and education opportunities to our clients. We provide online training through webinars hosted by our technical advisors, in addition to hosting in-person learning events and conferences throughout the year. 
Click on an event name to learn more about its focus and view registration information. 
This webinar will highlight opportunities to collaborate with the University, presenting the first steps for businesses who are seeking out funding for innovative products to engage with the university.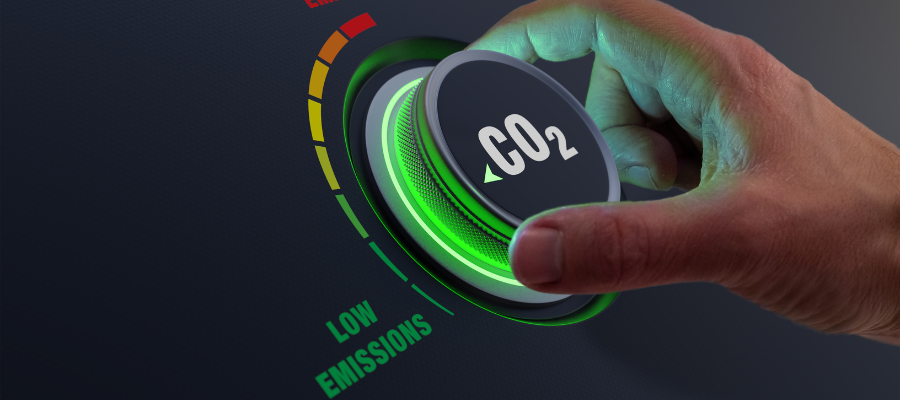 This webinar will provide an overview of the Local Climate Action Program, a partnership initiative of the PA Department of Environmental Protection, Penn State's Sustainability Institute, and Penn State's Department of Energy and Mineral Engineering.