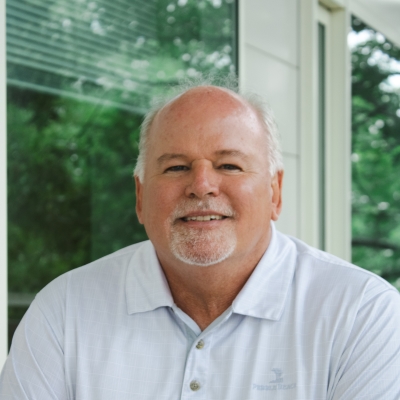 Technical Advisor
Location: Penn State Greater Allegheny
Email: sjw11@psu.edu
Phone: (412) 926-3224
Connect on LinkedIn
Stephen Wiedemer, is a technical advisor serving Southwest Pennsylvania with PennTAP, working from the Penn State Greater Allegheny campus. He connects small businesses, industries, and organizations in the region with University resources, as well as those provided by our statewide resource partners, to advance their innovation and sustainability goals. These efforts are instrumental in fostering economic development, job growth/retention and product development. He also performs industrial energy efficiency audits and offers guidance in reducing energy consumption and pollution prevention.
Prior to joining PennTAP, Steve spent 35 years in both the private/public sectors of transportation/environmental planning in western Pennsylvania. His primary areas of experience include alternative evaluation documents (National Environmental Policy Act) for federal and state infrastructure, environmental compliance during construction of bridges/highways and social impacts assessments. Steve's background includes 6 years as the Environmental Manager at PennDOT Engineering District 12-0 in Uniontown, Pennsylvania.
Steve holds a Bachelor of Science degree in Environmental Resource Management from Penn State.
Expertise in: Continuous Improvement, Energy Efficiency, Pollution Prevention, ISO Compliance, Managing Client Relationships with Private Sector Companies and Entrepreneurship.