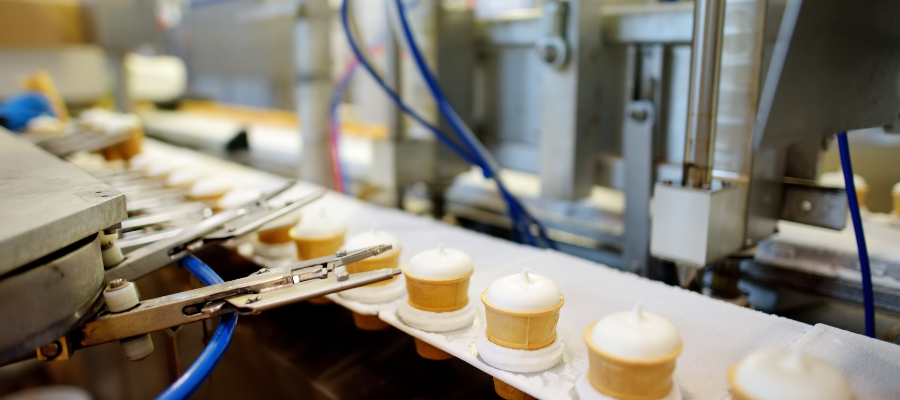 This in-person industry roundtable will be focused on Pollution Prevention (P2) tools and training needs that are unique to food & beverage manufacturing.
Understanding manufacturing priorities, challenges, successes, and concerns will help us craft a tailored P2 training program for the food & beverage manufacturing industry, thanks to grant funding provided by the US Environmental Protection Agency Bipartisan Infrastructure Law.
Help us identify manufacturer topics of interests for this roundtable – complete this 5 minute survey.