To help local businesses grow, we actively promote training and education opportunities to our clients. We provide online training through webinars hosted by our technical advisors, in addition to hosting in-person learning events and conferences throughout the year. 
Click on an event name to learn more about its focus and view registration information.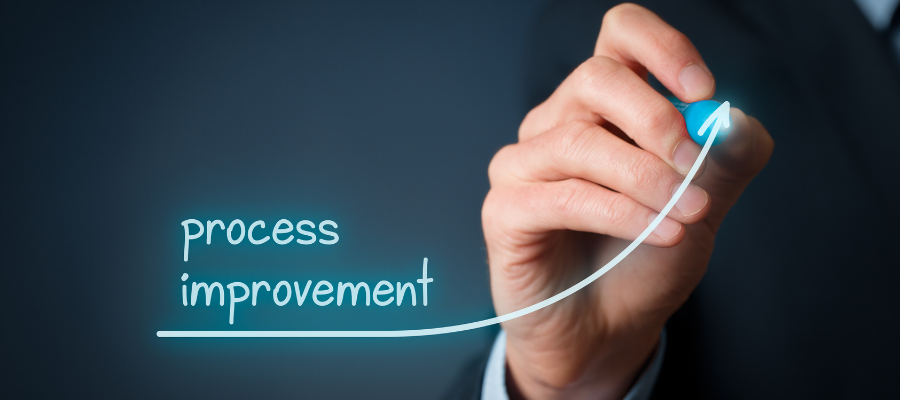 Join us to learn more about our Economy, Energy, and Environment (E3) assessments where we pair energy conservation and waste reduction with continuous improvement. 
Faculty and staff from Penn State Behrend, home of the largest academic plastics training lab in the nation, will share information about cutting edge research, state-of-the-art facilities, academic programming, continuing education for plastics workers, and industry/university partnership opportunities.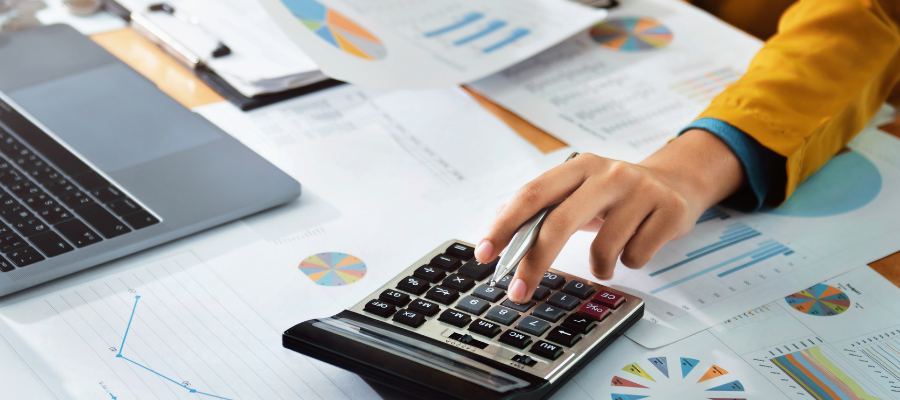 Often, many companies are eligible to apply for funding to assist with improvement efforts. Eligibility of sites and projects, as well as project payback estimates, should be considered carefully. This webinar will cover funding opportunities for small to mid-sized companies throughout Pennsylvania.